Why simulation solutions are essential in the design process
We use simulation software to validate and optimise a product design before it is manufactured. The tools we use provide insights to designers during the concept and early design phase and help to optimise their products.
This means we can provide feedback from the start on how to improve the product design and speed up the design process. Companies are relying more and more on simulation as an integral part of their product design phase.
What are simulation solutions used for?
Innoptus helps designers, engineers and analysts:
Automate the different phases in the design cycle
Analyse and evaluate the integrity of a product and how it works
Determine the impact and feasibility of proposed design changes
Solve complex design scenarios step by step
The benefits of simulation solutions during the design process
We quickly attain a deep understanding of the intended use of the design early on. This means we can optimise the product even before the detailed design phase begins. Consequently, we transition rapidly from the initial concept to the optimised product.
Design simulation benefits include:
High-performance, optimised product designs
High-quality product designs
Faster transition of products to the market
Reduced development costs
Increased product safety
Increased competitiveness in the market
Unknown issues identified early
Products are often 'over engineered' for fear of unknown issues. For example, products are too rigid or heavy to ensure promised performance and quality. But such unnecessary 'safeguards' also make the products too expensive to bring to market. Or too heavy to transport.
Companies that use simulation solutions can identify unknown issues and optimise their products. For example, you can address the materials' limitations. You can perform the appropriate calculations to determine whether you must make the product more rigid or use other materials altogether.
Creo simulation solutions courses
With Creo Simulation Live, we provide immediate and interactive guidance for concept and design. With Creo Simulate or Creo Ansys Simulation, we provide a high-fidelity simulation for design validation and refinement.
Innoptus provides training and guidance on how to use these Creo simulation solutions.
Creo Simulate
Creo Simulate Live
Creo Ansys Simulation
Creo Mechanism Dynamics Option
Creo Behavioral Modeling
Creo Generative Topology Optimization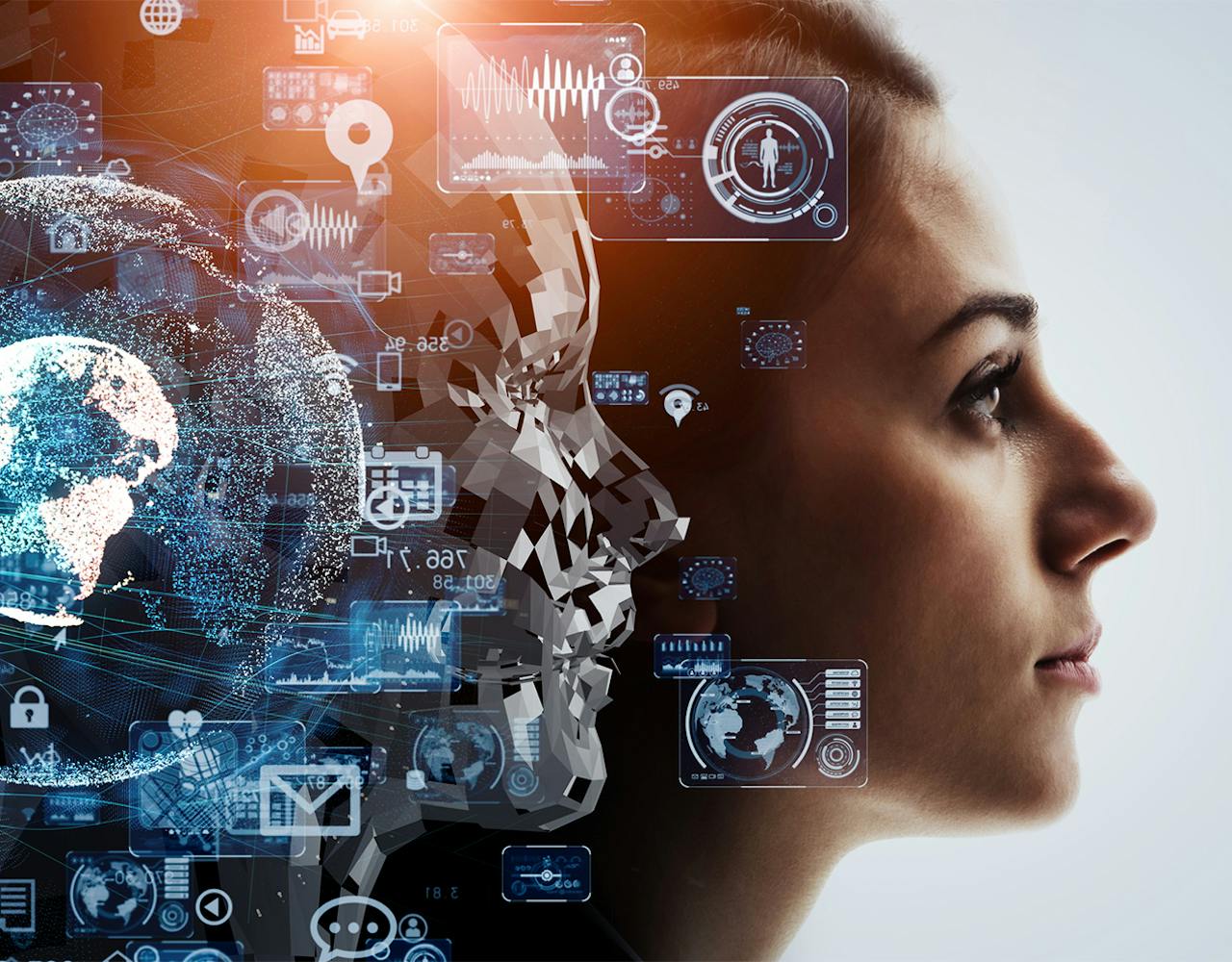 Didn't find an answer to your question?
Count on the expertise and know-how of our experienced team. Our experts love a challenge. Tell us how we can help you.