PLM (Product Lifecycle Management)
Product Lifecycle Management (PLM) is the systematic approach to the management of the life cycle of a digital product. Therefore, the digital product is carefully managed throughout the life cycle. Innoptus ensures that the development process, production process and service process significantly improve. For your company, this process optimization can translate into bringing new products or innovations faster on the market, developing and delivering more cost-efficient, or simply improving the quality of your product.
Faster innovation or new products on the market
Many companies have development teams that work together for the development of a new or improved version of a product. These are usually long-term projects during which many people from different departments, locations, or companies work together. During the various stages of product development, all kinds of documents and decision moments are involved. PLM supports this development by allowing people to work together in one system in which the entire digital product definition is available and can be managed.
The implementation of a PLM solution always results in a significant change for the organization. We continue to focus on the why question so that we can translate each optimization into a concrete (business)goal. A tight plan with the right advice, technical expertise, and excellent support is key.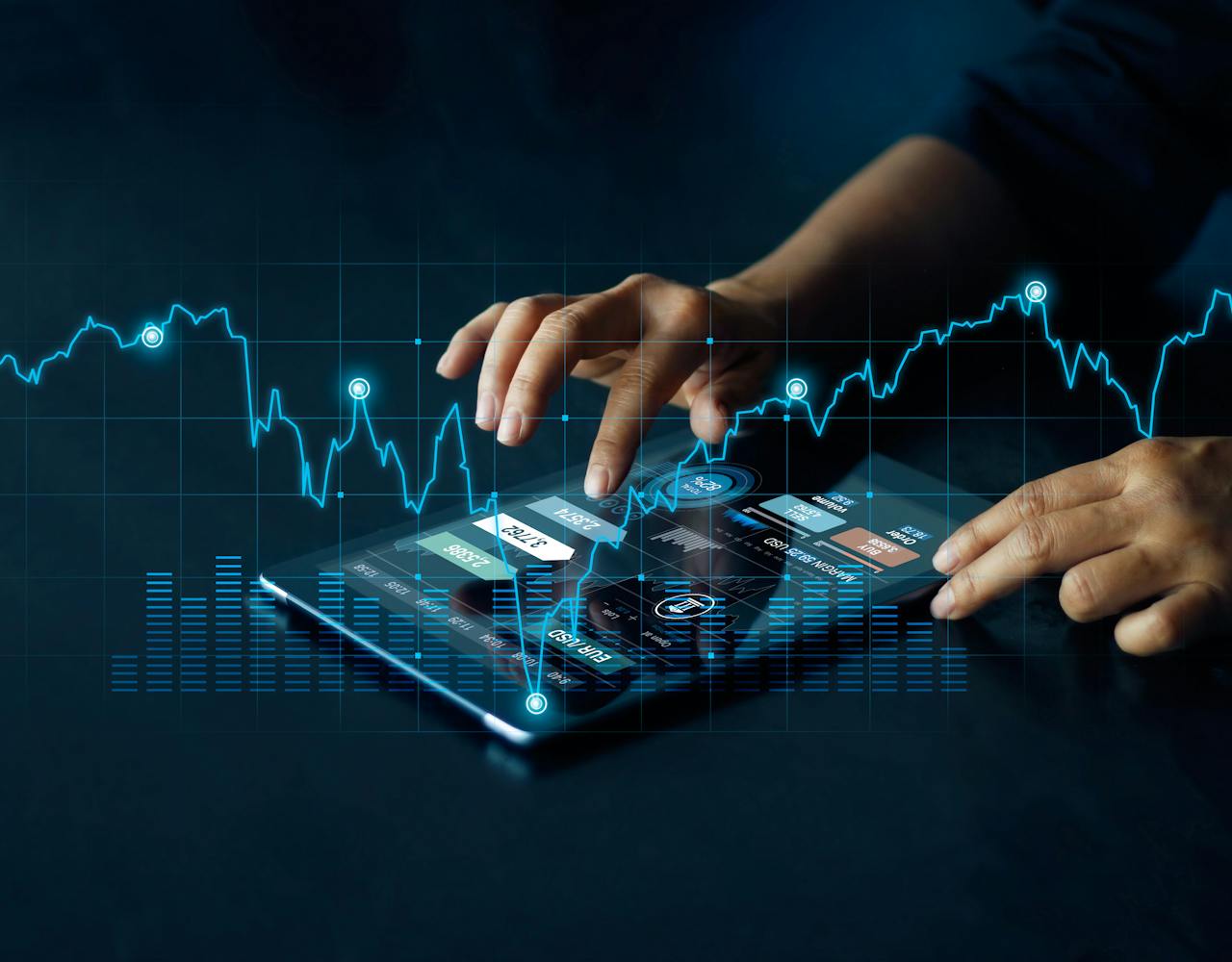 Numerous applications of PLM
Management of the digital product definition: All relevant digital product data are managed within your PLM environment. Think about your technical product file, MCAD data, ECAD data, and software.
Change Management: PLM ensures better management in case of crucial changes, across disciplines and departments. From the report of the problem/amelioration via impact analysis to the performance, approvement, and implementation of the modification. In doing so, it is important that the various stakeholders within the organization are informed of the change.
BOM Management: Almost every product is considered from different perspectives (or structures) within the organization. PLM ensures a clear insight and connection between those different structures, with all related data and processes involved.
Some other domains in which PLM can play a major role:
Requirement Management
Product Configuration Management
Quality Management
Project Management
PLM impacts a shorter time-to-market, a better product quality and cost reduction.