Our added value
With every product development project, we like to unburden you from A to Z. This means that we support you from concept to realization, by means of high-tech tools (CAD, CAE, CAM, PLM, IoT or AR), implementations, expertise and training. But we also like to be your sound board and give you honest advice. Whenever something can't be done, we will inform you.
Advisory research by experts
Our experts are all highly educated people with extensive knowledge. They combine this know-how with lots of experience. Not just anywhere, but in the field. In your field. As a result, they understand your problems and expectations. It allows them to switch faster and respond to your needs and expectations regardless of the specific industry in which you operate. Our consultancy is based on 'knowledge is power' and on reliable simulations.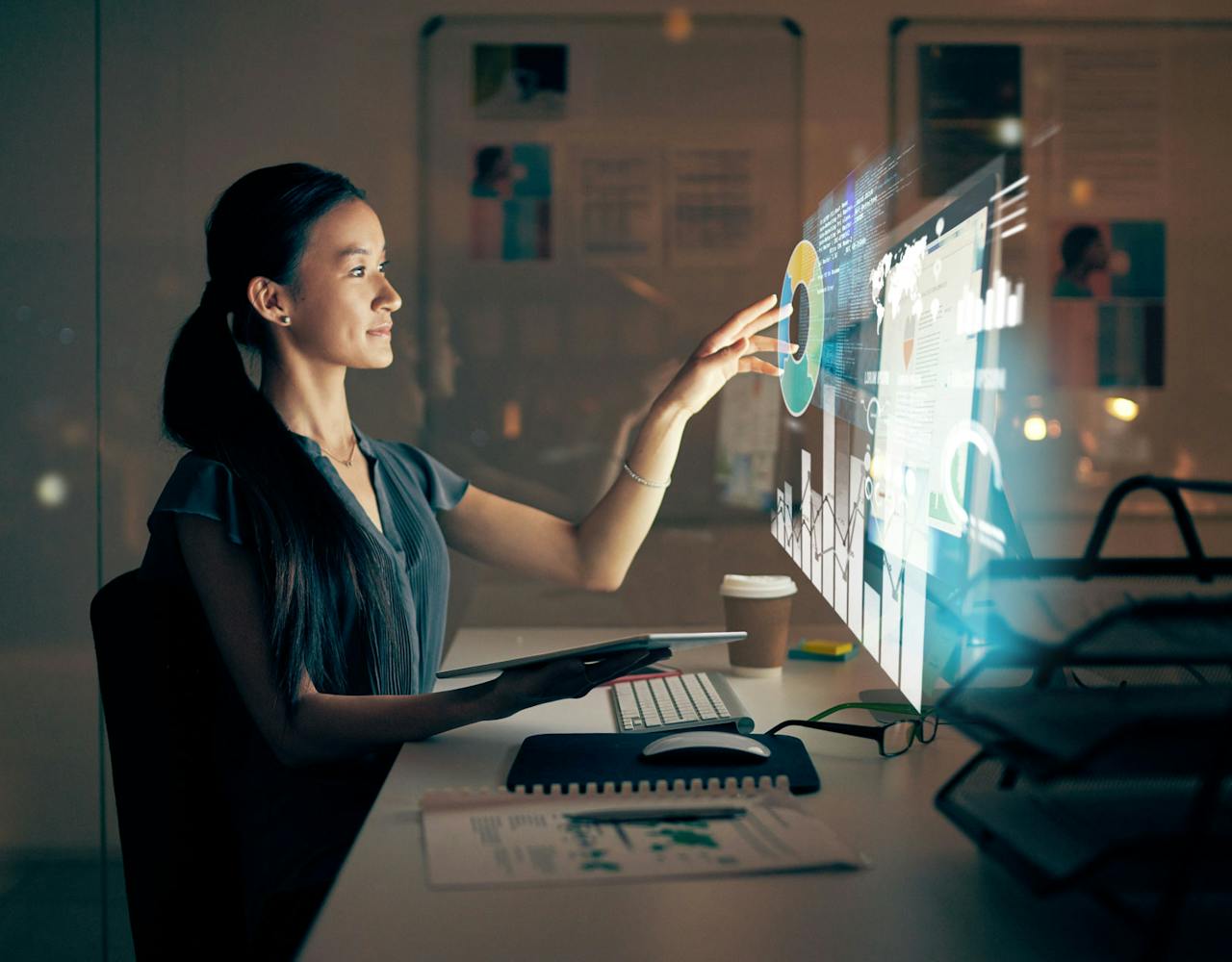 Focus on sustainability
Sustainability is reflected on two levels. On the one hand, we believe firmly in green development to ensure a better future. That is why we are doing everything we can to support environmentally friendly companies by providing all the knowledge they need.
On the other hand, we promise our customers a long-term relationship. We don't want to be a one-hit wonder. Our customers know that we also like to help them when things get more difficult. Long term engagement is important to both employees and new customers.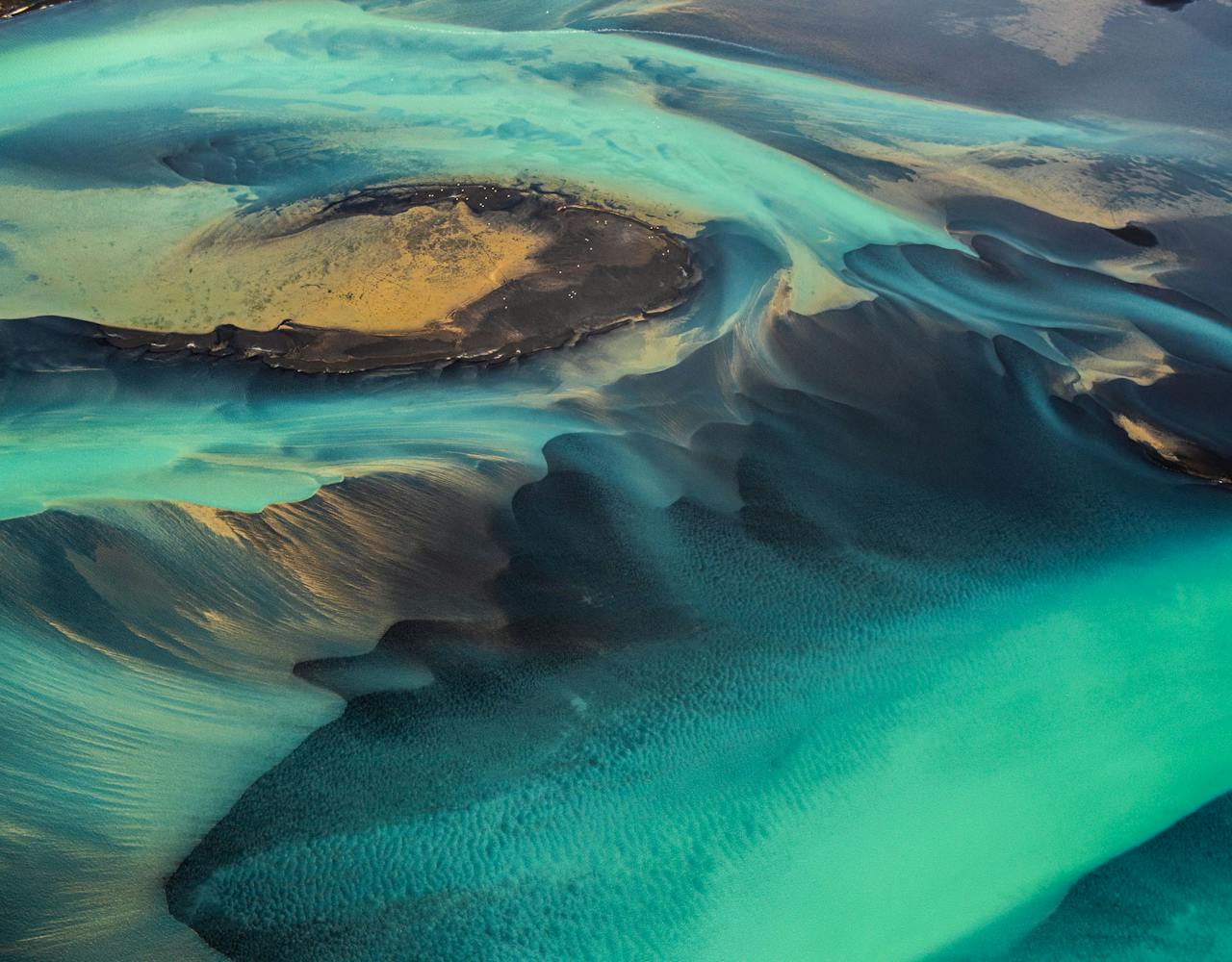 Faster time to market
Why work on something for 10 years, when it can be done in 8? Efficiency - in all areas - requires a team that puts its heads together across departments, combines knowledge and achieves common goals.
By working closely together, we achieve the best results. In doing so, we aim to exceed your expectations.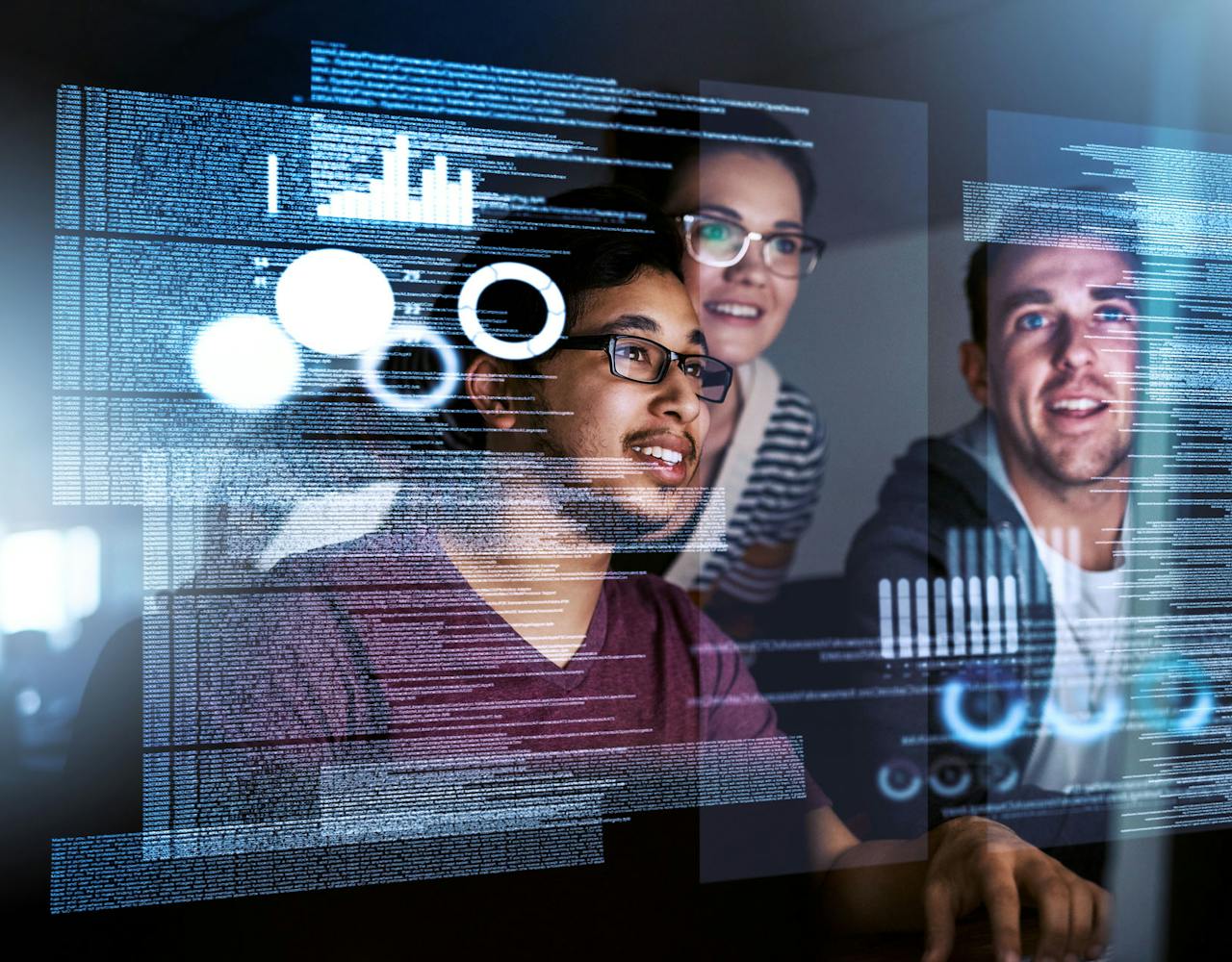 The best technology
During the product development process, we rely on the best technology. By deploying specific measurements, tests and simulations, we discover possible limits and then take them into account. Technology guards the limits of what is possible.
That is why we are also selective in the choice of our partners. We resolutely opt for product leaders who put the best tools in the market.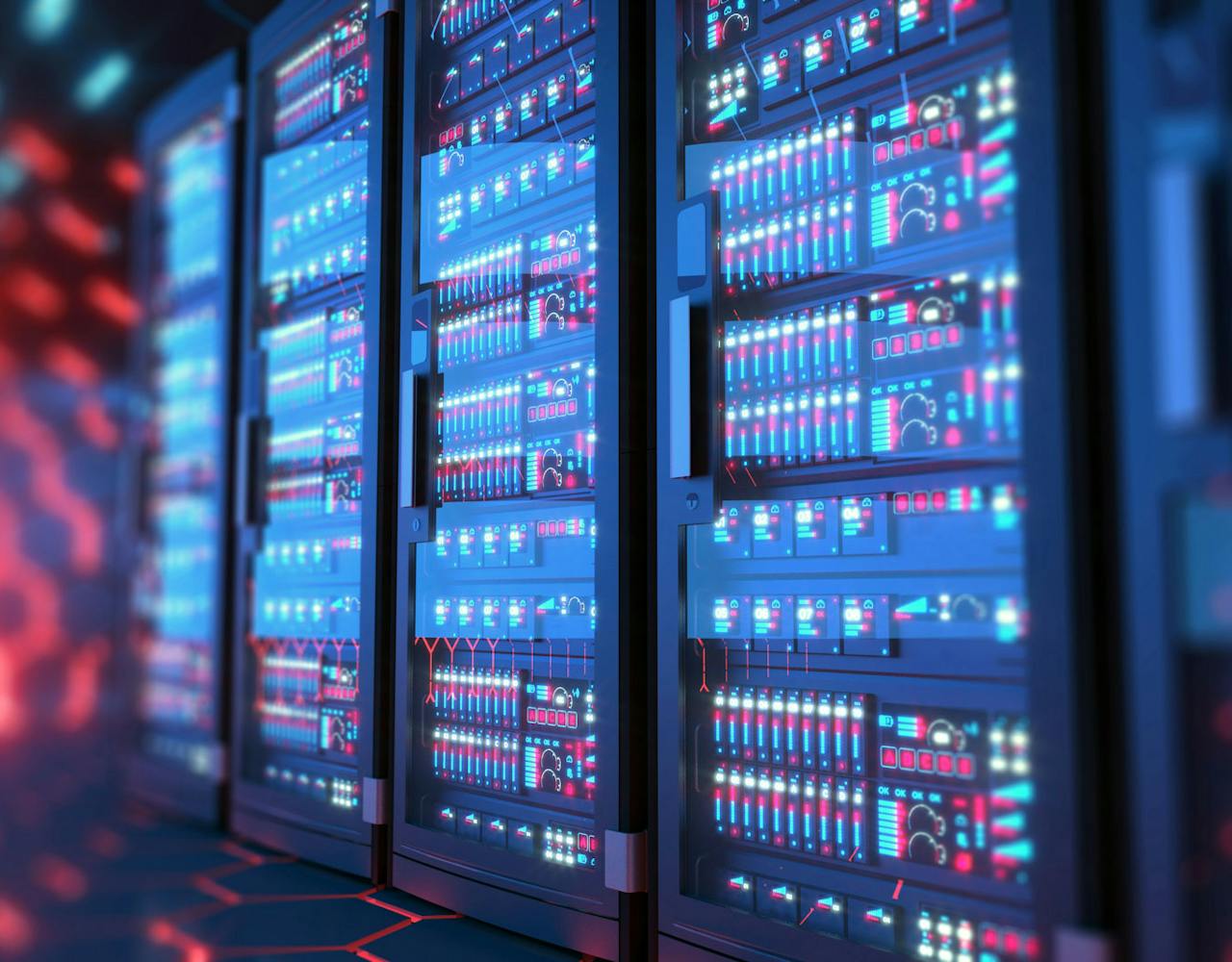 What our customers have to say
Ideal Standard International
We have been working with the Innoptus team now for over 5 years. Over this period they have very much become a truly trusted advisor and service provider. We see Xavier and his team as an extension of our internal team and we constantly have undertaken successful initiatives over the years covering cost optimisation, our journey to cloud and user education. We look forward to working with the Innoptus guys for many years to come.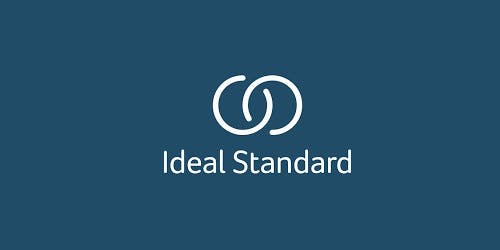 Sean O'Connor, Chief Information Officer
Training