The fascinating world of smart manufacturing
Next event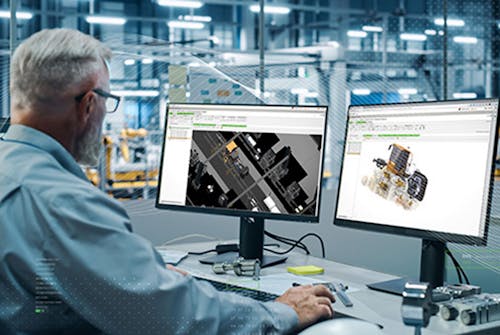 Webinar: What's new in Windchill 13
Windchill 13 offers some interesting new tools and improvements that can make product design more efficient. Would you like to learn more about these improvements? Then register for the webinar "What's new in Windchill 13?" on Tuesday 12 December 2023 at 13.00u.
Read more
Stay informed about our upcoming events
We're happy to inform you as soon as our next event is scheduled. Just leave your email address and you'll be the first to know.
We also offer (tailor-made) trainings
We offer both group training as well as tailor-made training. Take a look at our calendar for our group trainings or let us know if you're looking for a tailor-made training.