A successful approach
You expect a complete and efficient approach. Before taking on your project, we make sure that we perfectly understand the DNA of your organization. With our proven approach, we ensure a faster time to market and an effective solution via CAD, CAE, PLM, CAM, AR or IoT.
Therefore, we prefer 1 (or no) prototypes and simulation in a virtual world rather than 5 attempts to a prototype. Are you choosing Innoptus as a partner in the (digital) transformation of your company, we promise you it's going to be an exciting journey.
Your trusted advisor
from concept to realization
Customers in the manufacturing industry (discrete manufacturing) count on our extensive team of consultants for a large range of solutions. As a trusted advisor, we support you in translating your business objectives into possible solutions. Our services and our industry-leading partners are crucial in this. This way, you can focus on your core business.
Our approach consists of 4 stages. It is not always necessary to go through all these phases, but we make them available for you.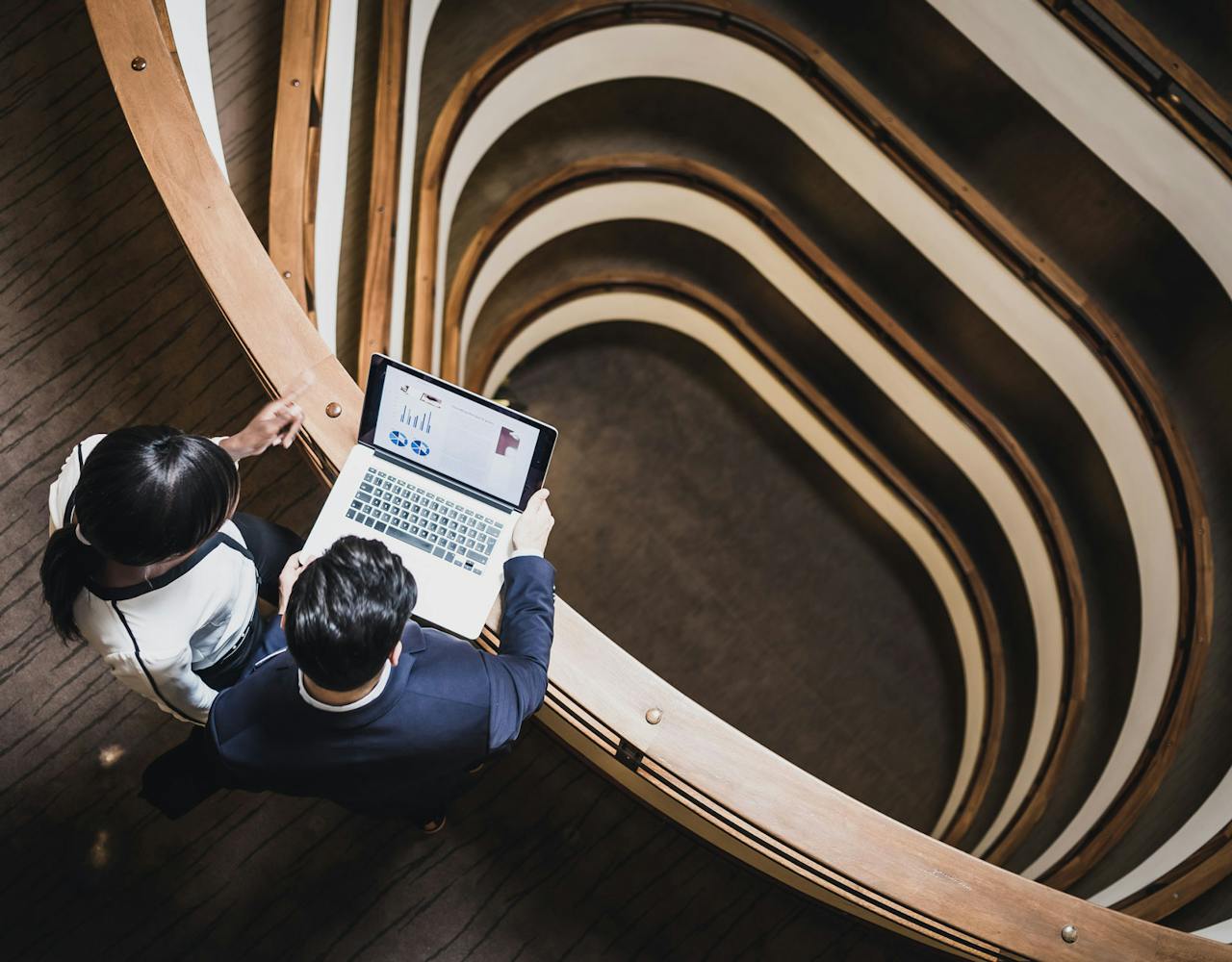 What our customers have to say
Atlas Copco
We do a lot of CNC machining and thanks to the support of Innoptus, we are able to save a lot of time and money by using Vericut for the optimisation of NC programs. Machining the same piece now takes less time and the risk of breaking tools or the machine are minimised. Innoptus was a true partner in this project since they showed and proved the gains that could be achieved with Vericut.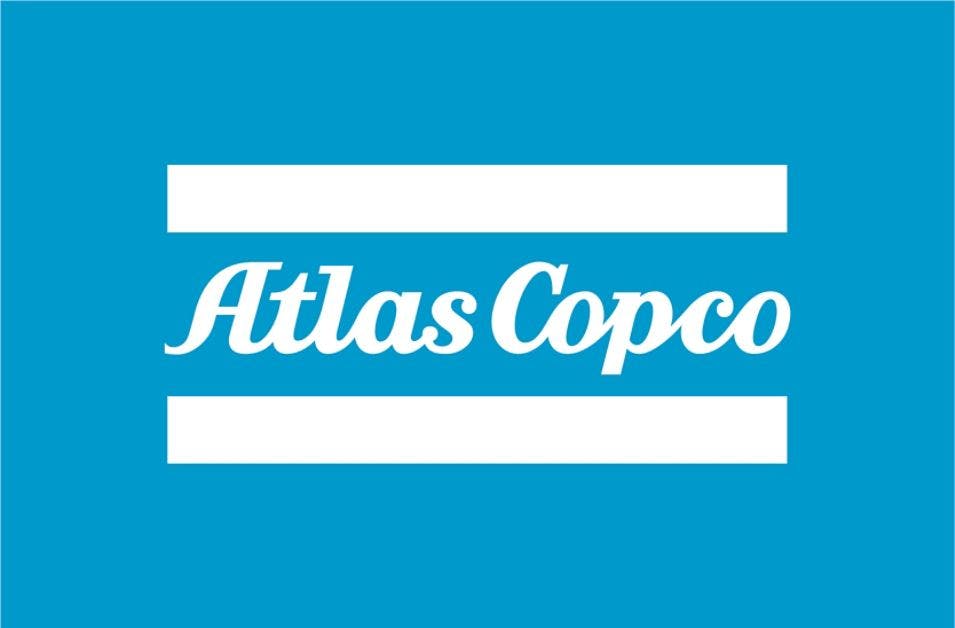 Christof Mattheussen, Process Leader Castings
Vericut