ThingWorx
Remove your barriers for digital transformation with ThingWorx, the Industrial IoT platform (IIoT) that is specially created to deal with your challenges.
Industrial companies often deal with urgent challenges which require Industrial IoT solutions. In order to deal with a wide range of production, service, and technical applications, PTC has innovated the ThingWorx IIoT platform for years.
Problem solver for multiple industries
From service to workforce efficiency and asset optimization, ThingWorx solves common challenges across industries.
Because building industrial IoT solutions is often cited as a sore point, ThingWorx is designed to reduce those barriers. Go from pilots to enterprise-level solutions, using ready-made applications and developer tools.
Increase revenue
Aim for new markets, improve the transit and unlock new business models, like products as a service.
Accelerate innovation
Market your products or services faster by means of a wide range of industrial IoT possibilities. Connect and expand existing methods within your connected solutions.
Reduce costs
Make use of data from connected products and systems in order to increase productivity, to reduce costs, and to increase efficiency.
Improve quality
Make product, service, and plant operations safer and more scalable. Improve the quality, reliability, and satisfaction of the service.
Maximize flexibility
Take control over your implementation options with an on-premise, cloud or a hybrid approach. Support every industrial use case in a flexible way.
Highlights
ThingWorx for Manufacturing
ThingWorx for Service
ThingWorx Navigate
ThingWorx Digital Performance Management
ThingWorx for Manufacturing
Use ready-made apps in order to connect operators and technicians with business equipment on the plant floor. Thus, you can increase the safety and efficiency and at the same time reduce costs and downtime.
ThingWorx applications and solutions accelerate the time-to-value and time-to-scale by focusing on use cases that have a substantial impact on P&L, while they prepare digital transformation. It is about time to replace adapted, tailormade approaches by reproducible, configurated, unencrypted solutions which make use of domain expertise of hundreds of successful implementations.
ThingWorx for Service
Discover the ready-made apps which connect your service teams with assets and data in the field, so that you can reduce downtime of customers.
ThingWorx Service Apps are specially created for the field service industry and accelerate the IIoT value by means of specific service possibilities and ready-made solutions.
ThingWorx connects service teams with assets and equipment in the field and offers real-time performance data and insights which are necessary to improve their service statistics.
ThingWorx Service Apps are tailored for the field service industry, with ready-made solutions. Organizations use ThingWorx Service Apps in order to accelerate the connected service and to increase the IIoT value and service excellence.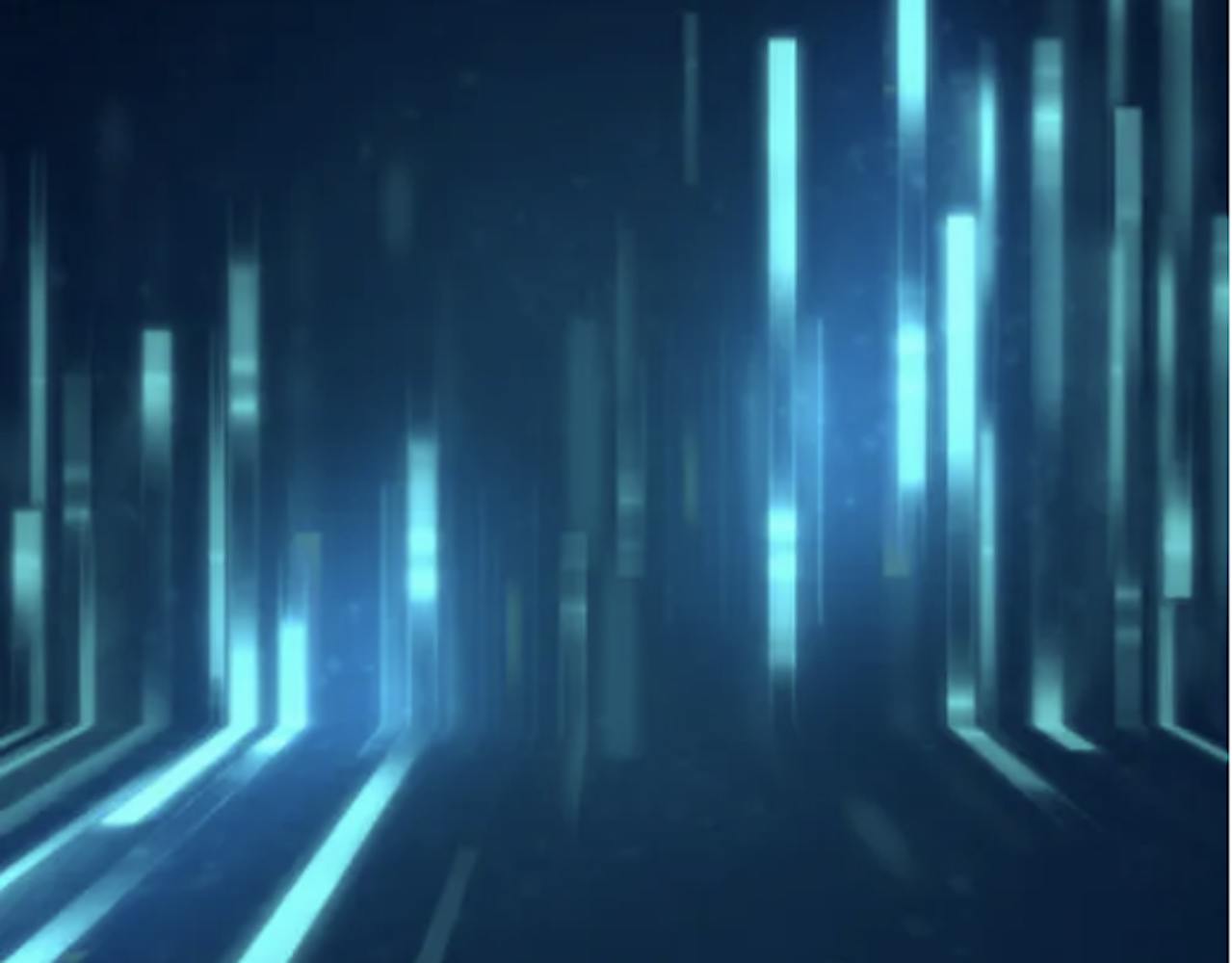 Role-based insight
Get insight in the performance trends of assets and facilities, to control service strategies.
Automated warnings and reactions
Make rules in order to generate warnings that are based on conditions and switch on remote service actions to speed up response time.
Irregularity detection
Detect potential downtime of business equipment and irregular circumstances early, in order to minimize downtime.
Remote service and diagnosis
Identify proactively, diagnose and solve service problems in order to reduce the time and costs of on-site visits.
ThingWorx Digital Performance Management
What would you do with more production time? Generate income? Reduce costs? It could be a challenge to get insight into important initiatives which remove production restrictions.
ThingWorx offers the insight that you need in order to make a digital transformation possible. It offers a real-time closed-loop solution, with which your team gets timely insight into bottlenecks, main causes, and improvements that your initiatives actually deliver.
Understand hidden problems
Identify performance problems quickly with the biggest impact which require focus in order to stimulate the transit.
Identify main causes of problems
Give insight into the analysis of the cause and possible solutions with advanced analyses by connecting manual and automated data.
Communicate action plans
A transparent, organizational improvement plan enables frontline workers to take corrective actions and to communicate those actions through the whole organization.
Create an investment responsibility
Measure results with performance data, so actions produce the desired results. Make sure they are replicable and transparent, so you can deal with areas that have the greatest impact.
Scheduled group
training sessions
December 2023
Case in the spotlight
The employees of Innoptus bring the right spirit. In this way they radiate positive energy and this has a huge impact on the people of our organisation.

manufacturing
IGW