About us
We have full confidence in the expertise of our people. We give them every opportunity to bring out the best in themselves. This leads to their long-term commitment. On average, our employees have more than 10 years of experience. And they still go to work every day with the same passion and drive. There is a positive vibe here, which is passed on to the customers.
Our people and their expertise always make a difference. They understand better than anyone how your business develops, manages, produces and services. They understand you and your market. They make it possible for you to create the most wonderful things.
Together, we build your future.
Expertise combined with industry-leading solutions
Our team consists of highly-educated employees with extensive knowledge and know-how. They complement their theoretical knowledge with experience in the field. Our long-term vision and cooperation ensure that we can see them gaining this experience as it happens. Because they have been on the job for years, they have dealt with similar cases and bring that knowledge to you, and provide a flexible and efficient solution. Expertise and leading technologies create a specific configuration, tailored to your business.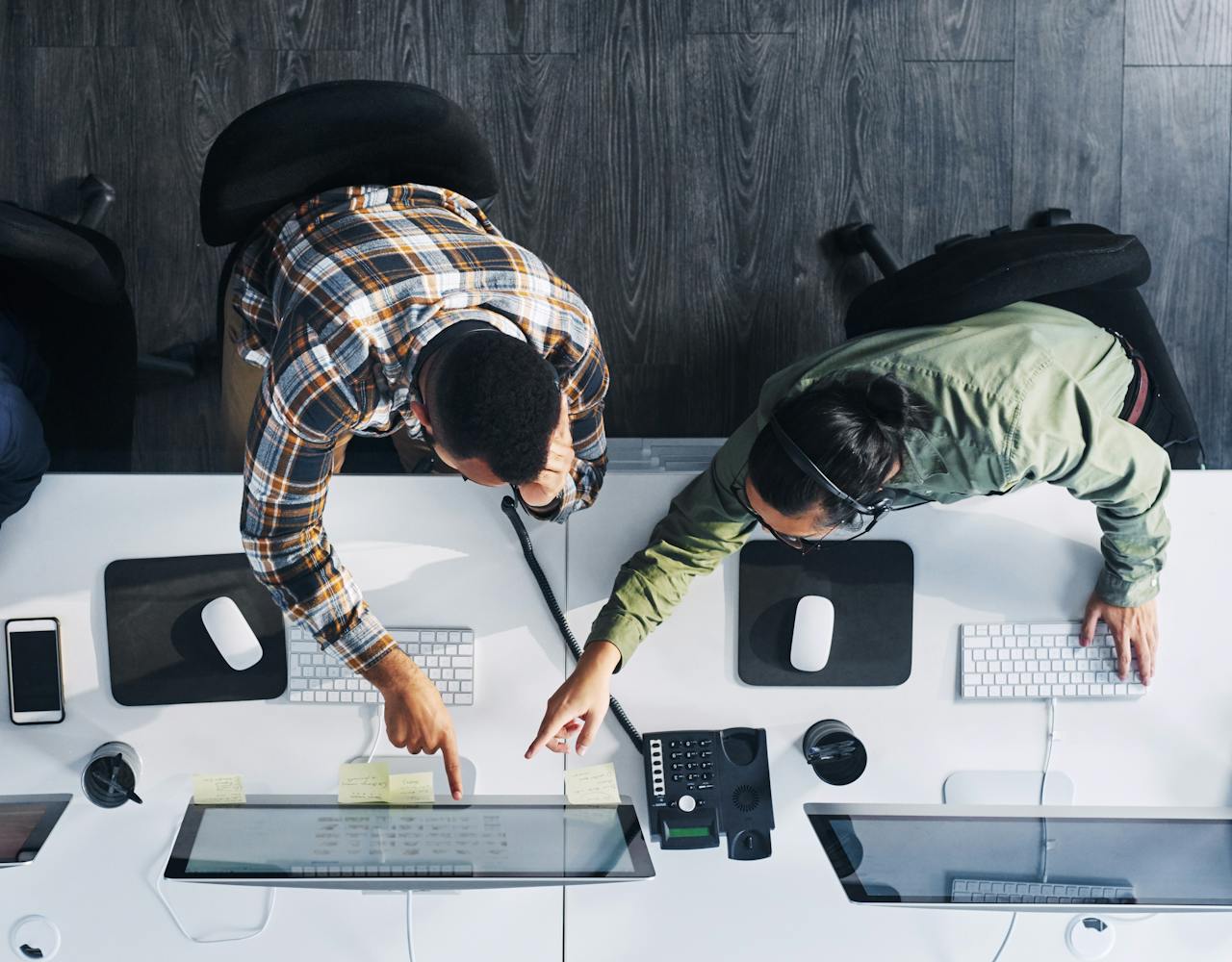 Added value
We strive for complete, carefree, solutions. Regardless of the technical challenge and at every stage of the process. By adhering to best practices, we meet your time and budget expectations. This is how we build the future together. Quick wins are nice, but we prefer sustainable, long-term relationships.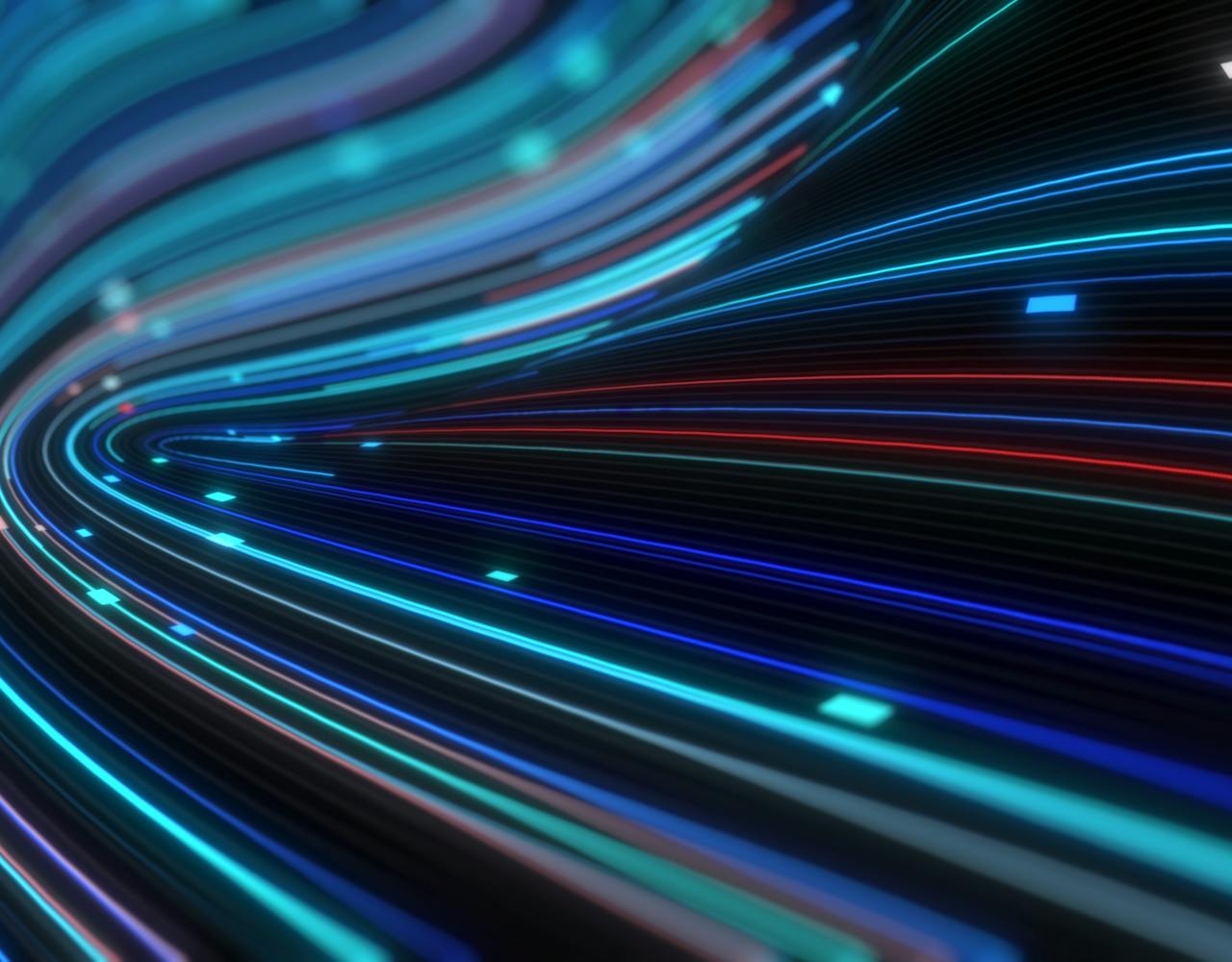 In 2016 an ambitious individual, Xavier Werbrouck, had a vision and created a plan to transform the world of digital engineering. In 2017 entrepreneurs Xavier Werbrouck and Robin van Raak transformed this plan into a successful go-to-market strategy that would change the course of their companies forever. A strategic partnership was formed whereby CadCorner (2011) and GPO Solutions (1993) continued together under the banner of 4ITEGO GROUP, which was reinforced by Infinite in 2020. Since 10 June 2022 CadCorner and GPO Solutions have joined forces under a new name: Innoptus.
What our customers have to say
Tauri
As a small and growing company in aviation, we needed the right tools that can grow together with us. As a partner, Innoptus supported us with training our designers so they can start designing with the right methodology. We can also easily access their support when we have questions, which saves us time when we want to move on.

Florian Fitsch, Project Leader
Training
Want to go from ordinary to legendary?
Do you want to provide companies in the manufacturing industry with technical solutions for the optimisation of their design and product development processes? Do you want to formulate solutions to help our customers deal with the challenges of digital transformation? Join our 'league of legends'! Apply now!