Design
A detailed digital model or design is the basis of almost every product. A 3D design starts with setting up the first concept. Then it is followed by further development, validation and finally it will be made ready for production.
3D model applicable in different domains
The 3D model makes sure that you dispose of all necessary information to design a product and to evaluate the proper operation. The digital product design is the basis for all applications in different "downstream" domains like product marketing, making the product ready for production, and generating technical (service) documentation.
By means of our solutions, you can design your product. We support our customers by setting up smart and efficient design methods. Customers can count on our advice in terms of custom-made consultancy, training, and support.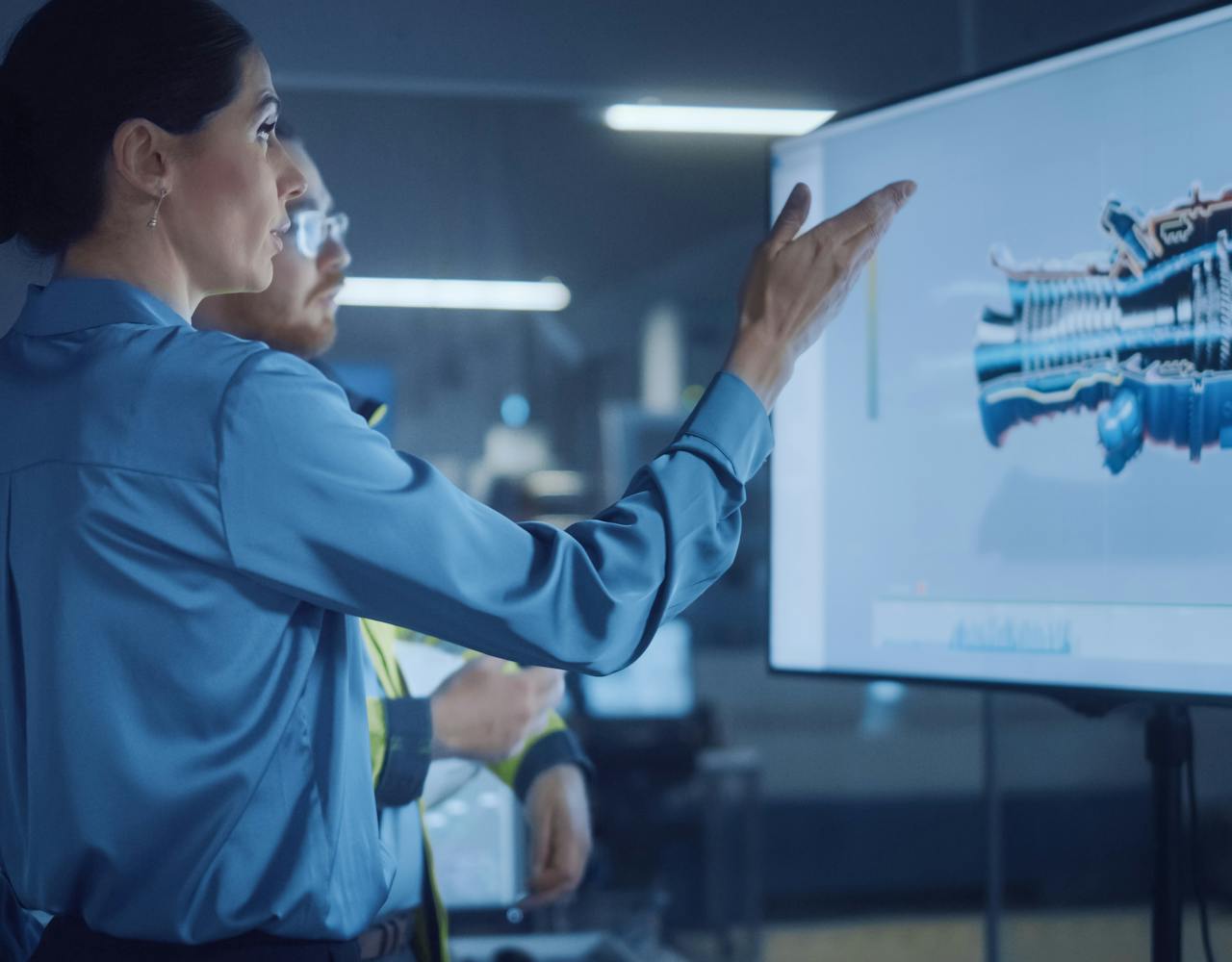 Bring your product to the market faster
An accurate design is crucial on different levels:
The graphic design of a product.
Validating the proper operation of a product (checking if everything fits, verifying if the required movements are possible, simulating and testing the product, verifying the weight of the product, choice of material, …).
Switching from product design to production of a real physical product.
Generating technical (service) information.
Thanks to an accurate and correct design you are able to bring your products to the market in a shorter time, with the desired quality and at the right costs.
Case in the spotlight
The employees of Innoptus bring the right spirit. In this way they radiate positive energy and this has a huge impact on the people of our organisation.

manufacturing
IGW