ThingWorx Navigate
Discover how role-based apps connect directly with your business systems in order to give people access to the most accurate product information in a user-friendly format.
Guarantee easy access to product data
Thanks to ThingWorx Navigate you get up-to-date PLM data and easy access to comprehensive data which are stored in the business system of the organization. For this, no training is required.
With out-of-the-box (OOTB) role-based and task-based apps which offer context-specific information, ThingWorx Navigate helps users to lose less time searching for data.
Make collaboration possible over the whole digital thread. Offer inexperienced users easy access to PLM content and workflows via a user-friendly interface that requires little or no training.
Deliver what is needed by adapting common PLM tasks, per role. The ready-made apps are organized according to the functionality that they offer.
Connect with other business systems
Because ThingWorx Navigate can easily connect with other business systems, like ERP, you can deliver a lot of information from sources that are not from PLM, like requirements, analytical results, drawings, 3D models, display costs, stock information, etcetera.
Choose between flexible implementation options
Implement on-premises or in the cloud. SaaS (Software as a Service) is an option too. With SaaS, you are able to share consistent data and insights between disciplines, divisions, and external partners with previously configurated secured authorities.
Scheduled group
training sessions
October 2023
Case in the spotlight
As an engineering company specializing in market processes and machine building, I employ a lot of design engineers who have to deal with complex machines. It soon became clear that those tools could be delivered through Creo.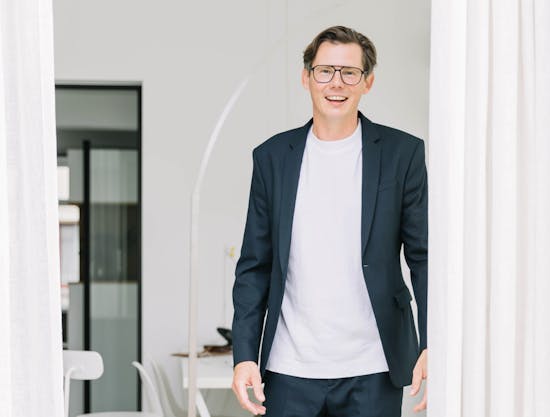 manufacturing
Bruno Dejaeghere, Absolem