This is Ine!
Get to know Ine Verhaeren.
What exactly does your job entail?
As an Account Manager, I investigate where we can add value, and I help existing customers find solutions to optimise their processes. Often, companies find us because of the reputation we have built. In those cases, I am their first point of contact. Together with entrepreneurs and people in the field, I think about ways to improve and smoothen processes.
I draw up a proposal and put them in contact with the appropriate technical colleagues. In fact, I try to involve my technical colleagues at an even earlier stage, so that the right expertise for each specific domain can join the discussion early on. That's what I like about my job: I encounter different issues every time and, together with my colleagues, look for solutions to help companies move forward.
Most of the companies we come into contact with are manufacturing companies. However, manufacturing is a broad term, and the variation is enormous. As a result, the challenges they face and, of course, the solutions we provide, differ greatly. This is also fascinating: we offer support in many domains, and I am still learning something new every day about the possibilities of the software we use. So, my job is highly varied, with different issues and a wide range of solutions every day.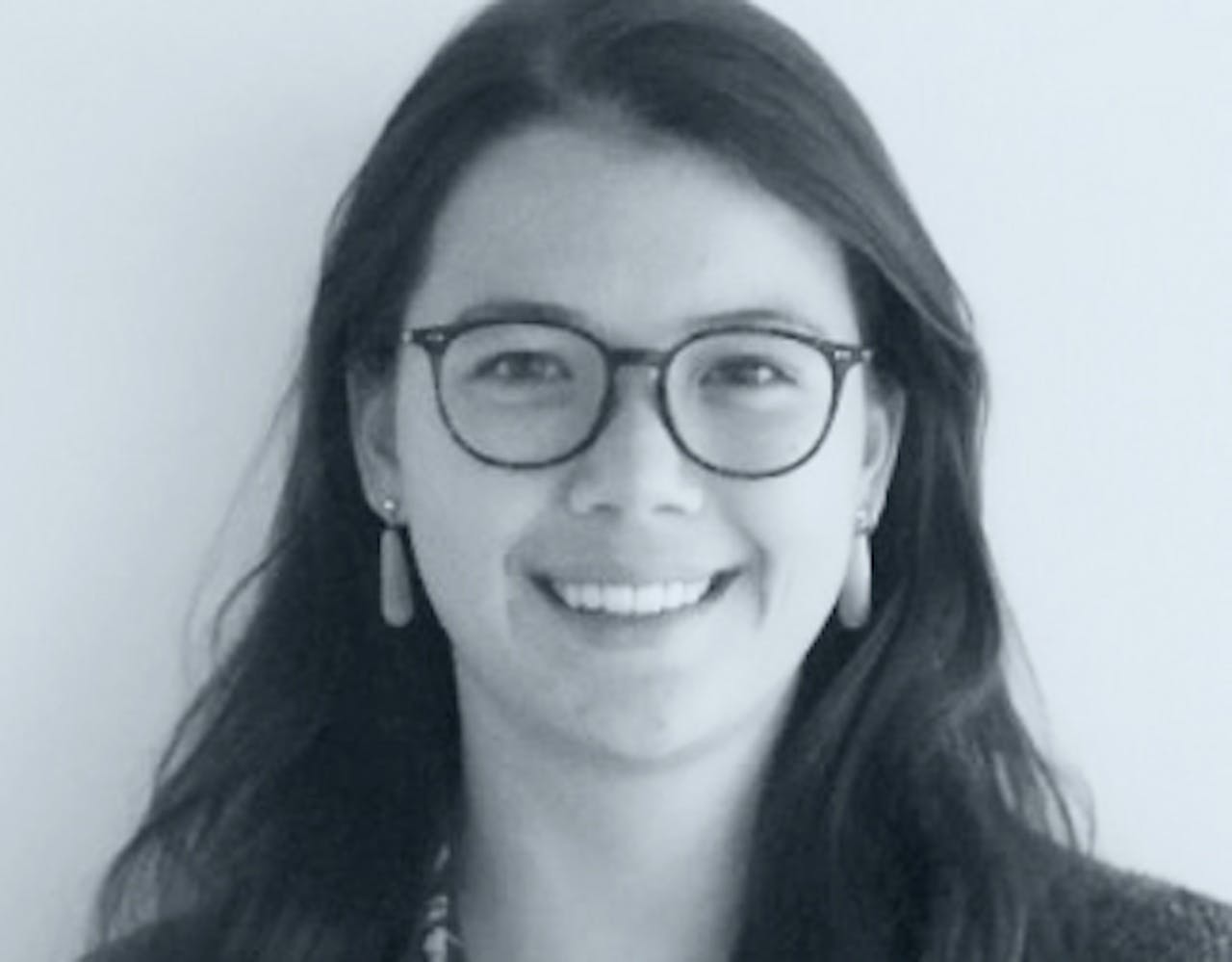 Why did you choose to work at Innoptus?
During the last year of my studies, I got to know Innoptus as a partner of the Belgian Solar Team, of which I was a member at the time. The spirit of the company and its ambition to help other companies optimize their product development processes and digital transformation appealed to me immediately.
The open culture and friendly atmosphere among colleagues won me over and made my choice for Innoptus an easy one.
The world of smart manufacturing does not stand still
Be the first to know about upcoming events, the latest tools and exciting training courses.